We're Teachers First
Duty towards our profession and our students' learning come first—that's our only bottom line.
Guaranteed Classes
Don't worry if you miss classes—make-up classes ensure you never fall too far behind.
Have Fun Rigorously
We believe the best way to learn is to have fun with it. Yes, even for exams and tests!
More than a School,
We're Called a Studio for a Reason!
Personalised Attention in a Cozy Setting
Experience the intimacy of our specialized setting. With our commitment to small class sizes, we guarantee individualised attention, creating a nurturing learning atmosphere.
Unleash Your Creativity with Our Curriculum
You won't just be learning a language, but will be equipped with the tools to creatively express yourself in that language! Our curriculum is your canvas, designed to amplify your self-expression in every language we teach.
Discover the World from A Fresh Perspective
'The Language Studio' isn't just about learning languages; it's about experiencing them. With the guidance of our seasoned teacher, immerse yourself in a rich linguistic journey, echoing the depth and dedication of an artist.
Beyond Language – A Journey of Holistic and Professional Growth
Step into our studio and experience comprehensive development. We recognize the multifaceted benefits of mastering a language, emphasising the development of critical thinking, cultural appreciation, and interpersonal skills, ensuring you're well-rounded and ready for any challenge.
OUR TEACHER
Teacher Jane Feng
Principal & Lead Teacher
Singapore-born Ms Jane Feng (affectionately known as "Teacher Jane" by her students) began teaching with MOE nearly 15 years ago, inspiring young learners at both the Primary and Secondary school levels.
To her, mastery of the language (and effective communication) is the single most important skill anyone can learn, for it lays the foundation for the pursuit of all knowledge.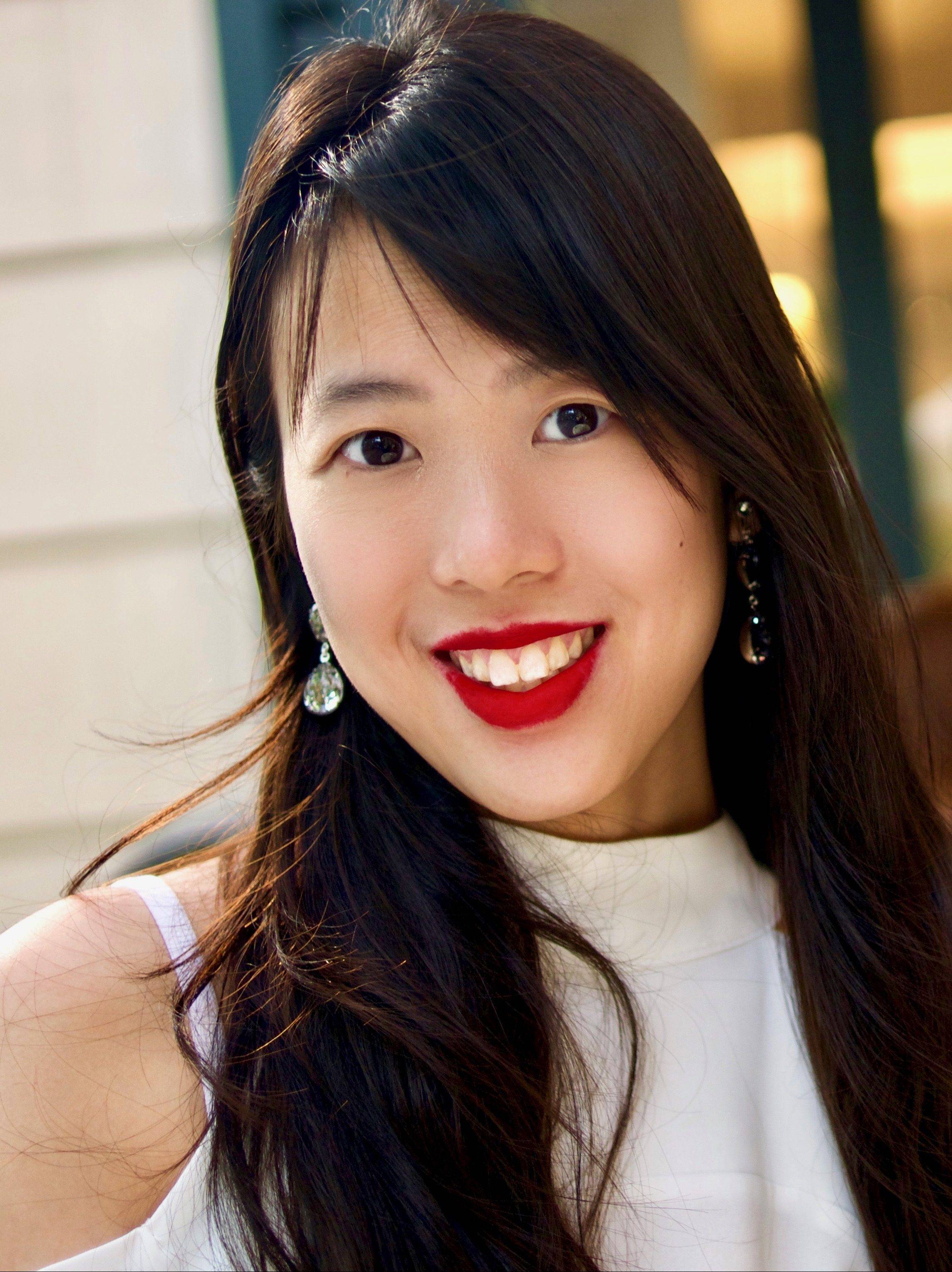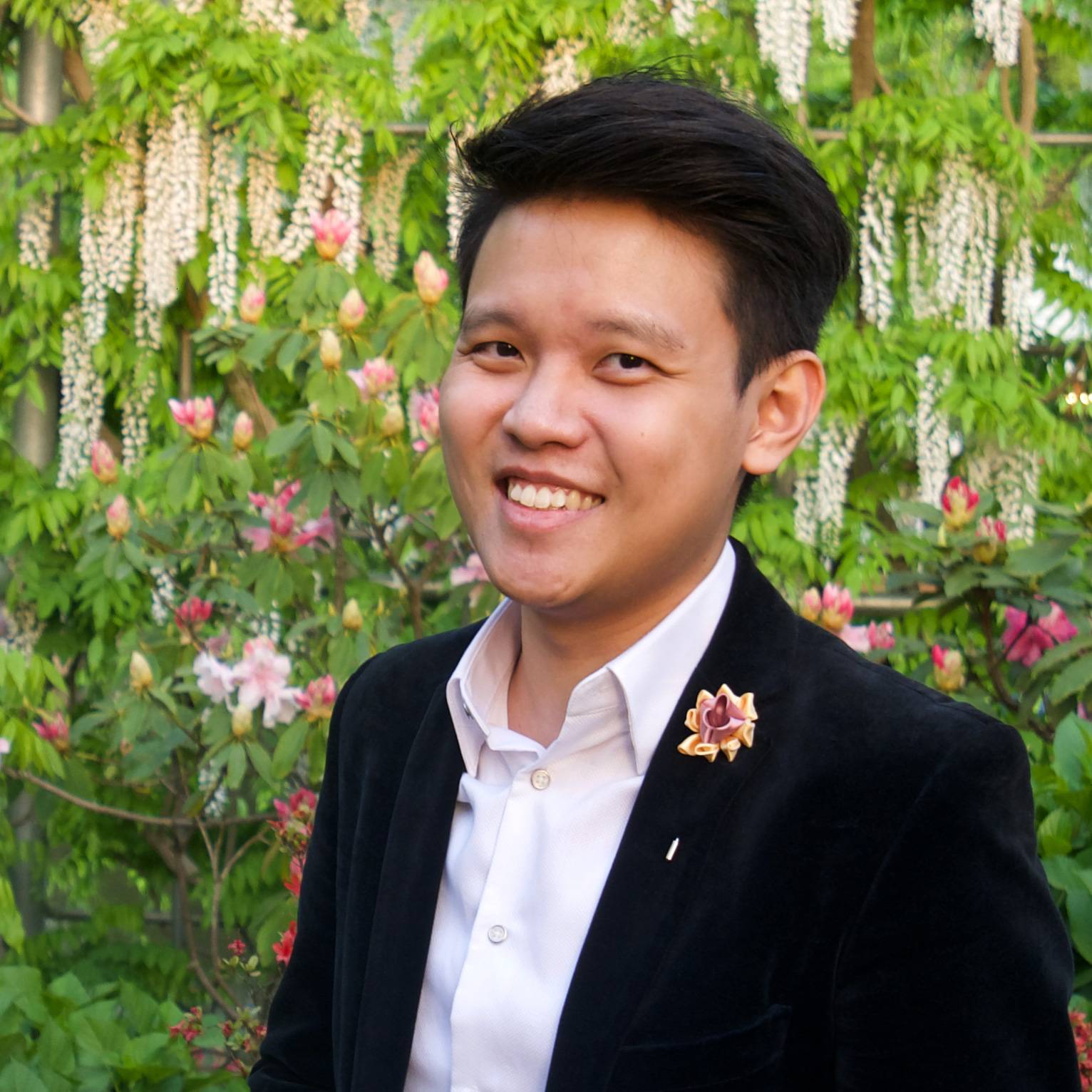 Michael Ryan Chan
Former Lawyer, Journalist and Managing Partner of leading business and brand consultancy, Evye LLP.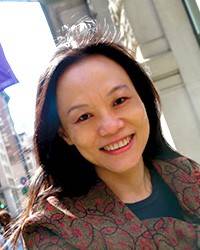 Joanne KY
Teoh
Journalist with over 25 years of experience, and member of team that launched Channel NewsAsia in 1999.
Dr. Kenneth KC Chan
Author of "Time and Space" and literary critique "Quintessence of Dust: The Mystical Meaning of Hamlet".
Add an overline
Our Board of Advisors
The Language Studio is backed by a powerful team of advisors and consultants, ensuring that all who work and learn with us receive the most sophisticated—yet fun—experience for work or play.
THE LANGUAGE STUDIO IN NUMBERS
A Storied History in Achieving and Learning Together
The Language Studio
Focussed Class Size
Students per Class for Max Attention
Grade Improvements
Minimum Improvement Observed for PSLE or O-level Students
Teaching Experience
Including with Singapore's MOE as Teacher and English HOD-in-training
OUR CLASSROOM PARTNER
Tutor Storey
Learning Spaces For Tutors, by Tutors
Finding a suitable classroom is often challenging for tutors. That's where Tutor Storey, founded by experienced educators, comes in. They provide incredible spaces tailored for the needs of both tutors and students alike.
We recognised this and love the space, which is why The Language Studio is proud to conduct our classes at Tutor Storey in the heart of Kovan! For Teacher Jane, it's not just about the space; it's about being part of a supportive tutoring community.
Did You Know? Tutor Storey occupies the space where Teacher Jane had tuition of her own more than 20 years ago while she was a student! So, teaching here is a nostalgic and meaningful way to give back to the community and teachers that gave so much before.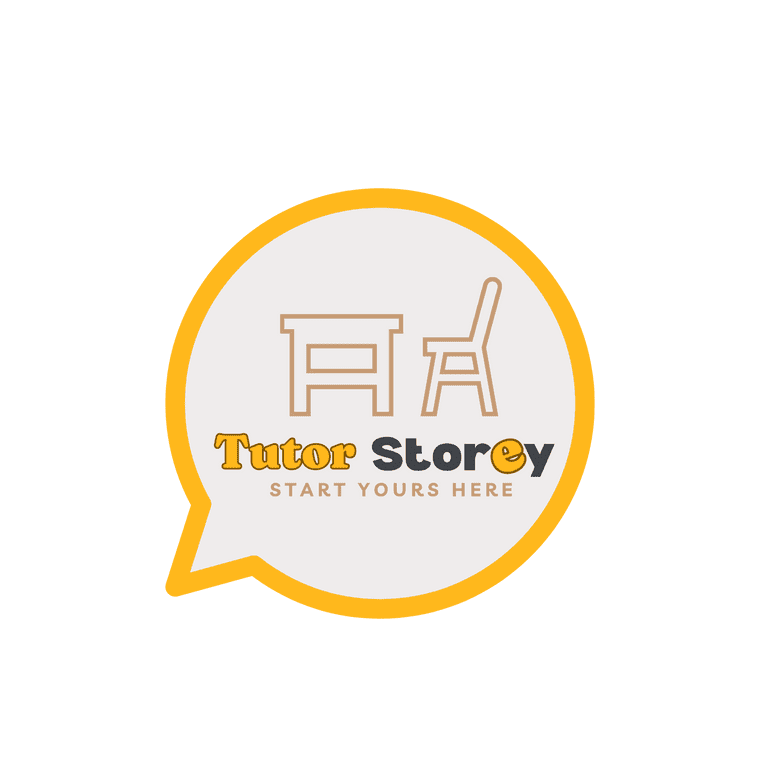 The Language Studio @ Tutor Storey
Located in the heart of Kovan, Tutor Storey is a five-minute walk from Kovan MRT station, sheltered from the elements.
+65 8753 2300
The Language Studio @ Tutor Storey
203 Hougang Street 21
#02-87 Singapore 530203
Store hours
Monday
Tuesday
Wednesday
Thursday
Friday
Saturday
Sunday
Closed
Closed
Closed
Closed
10 am – 7 pm
10 am – 3 pm
10 am – 3 pm