Learn to Actually Use
English, Chinese, Japanese or Korean
with fun and cultural lessons!
ONGOING CLASSES
All our classes are bilingual (even multi-lingual)!
This means you can learn English with Chinese explanations, or learn Chinese with Japanese explanations, or learn… you get the idea. Because our teachers are bilingual and proficient in all languages at the same time, you will never feel lost learning English, Chinese, Japanese or Korean with us!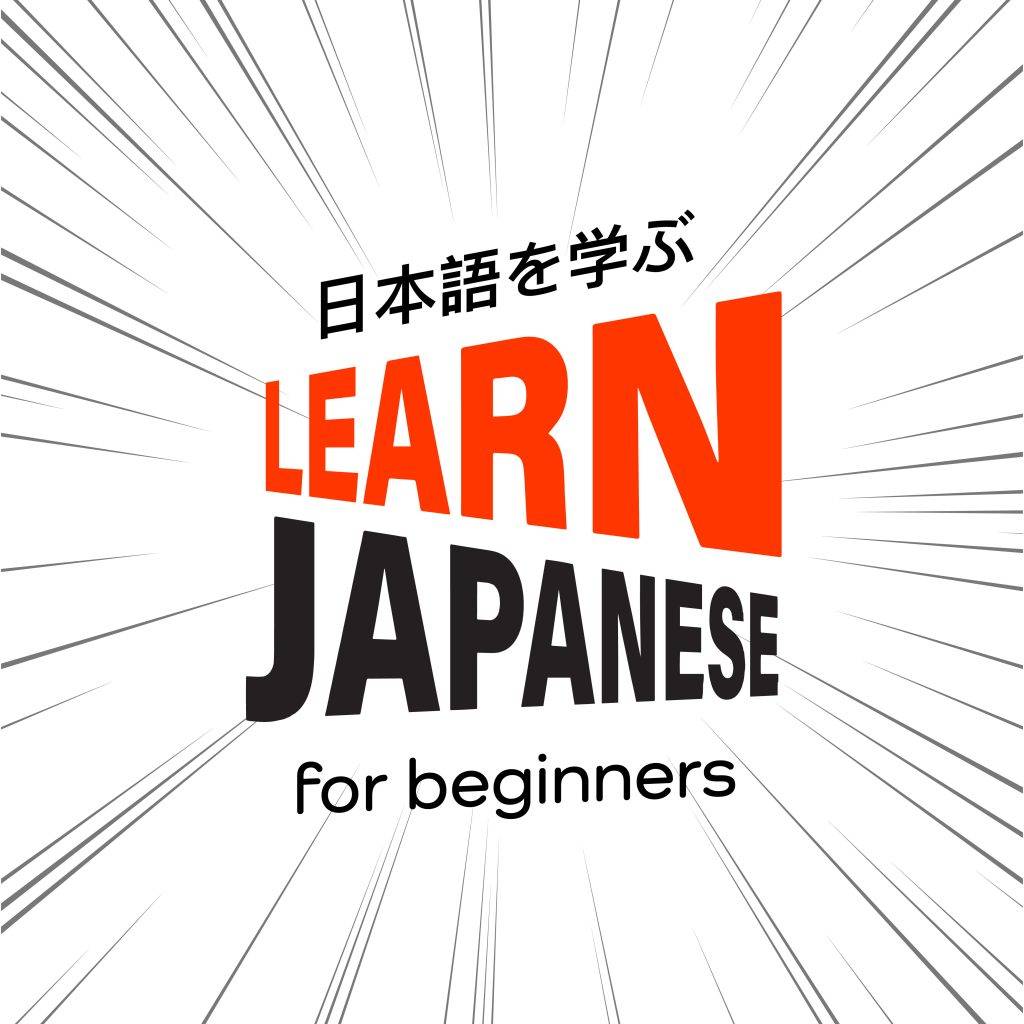 For BEGINNERS
Japanese with Anime!
Saturdays @ 11am
Sundays @ 11am
1.5 hour class | Max 8 Students
$120 per class* | 4-classes per month
*Bring a friend and get 10% off your first month!
Class Starts on 4th and 5th Oct 2023
For PRIMARY 5 & 6
Ready for PSLE 2024!
PSLE Chinese: Fridays @ 5pm
PSLE English: Fridays @ 7pm
(Classes can be conducted in bilingual fashion)
Start early and get set for the 2024 PSLE English or Chinese exam, stress-free! Open to students who will be in P5 or P6 in 2024.
Can't find a lesson that suits you?
Contact us!
We can customise classes to suit your interest and skill level.
Language Classes For All Ages
Whether you are in school preparing for your PSLE or an adult learner keen to discover a new culture, The Language Studio by Jane Feng has classes tailored for any level.
FOR STUDENTS
PSLE? O-Levels? Join a Student class to ace exams or expand your knowledge
FOR ADULTS
Learn a new language, brush up your existing ones, or take it on for leisure!
Sign up for a Language Class today!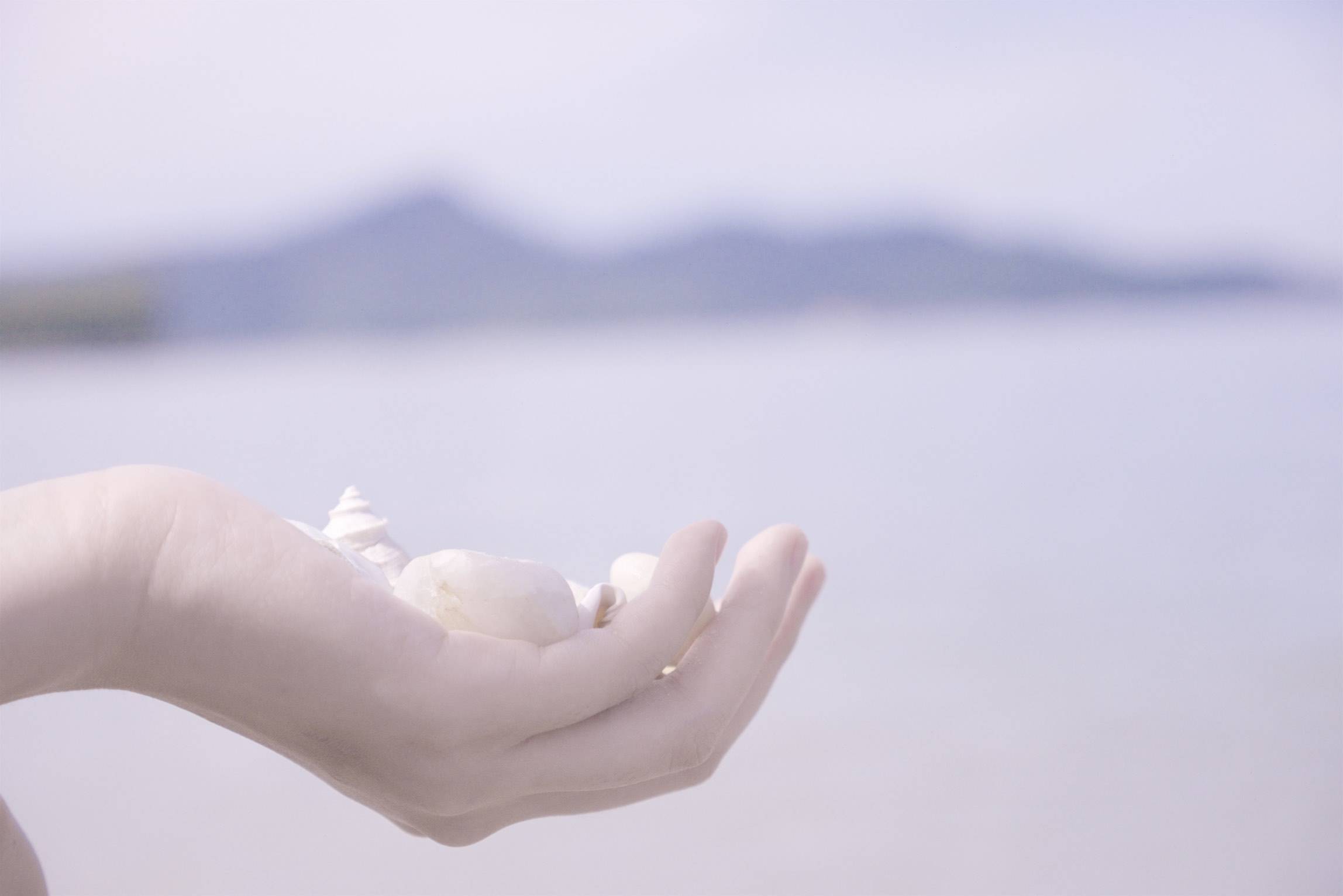 CURRICULUM GROUNDED IN CULTURE
Learn Any Culture, From Any Language
From Japan and want to learn English, Singaporean style? Speak Korean and want to do business with China? My classes are fluently multi-lingual, so you can learn English, Chinese, Japanese or Korean from any of these languages. While you're at it, we'll soon see how language defines each of these peoples, food, art, and more!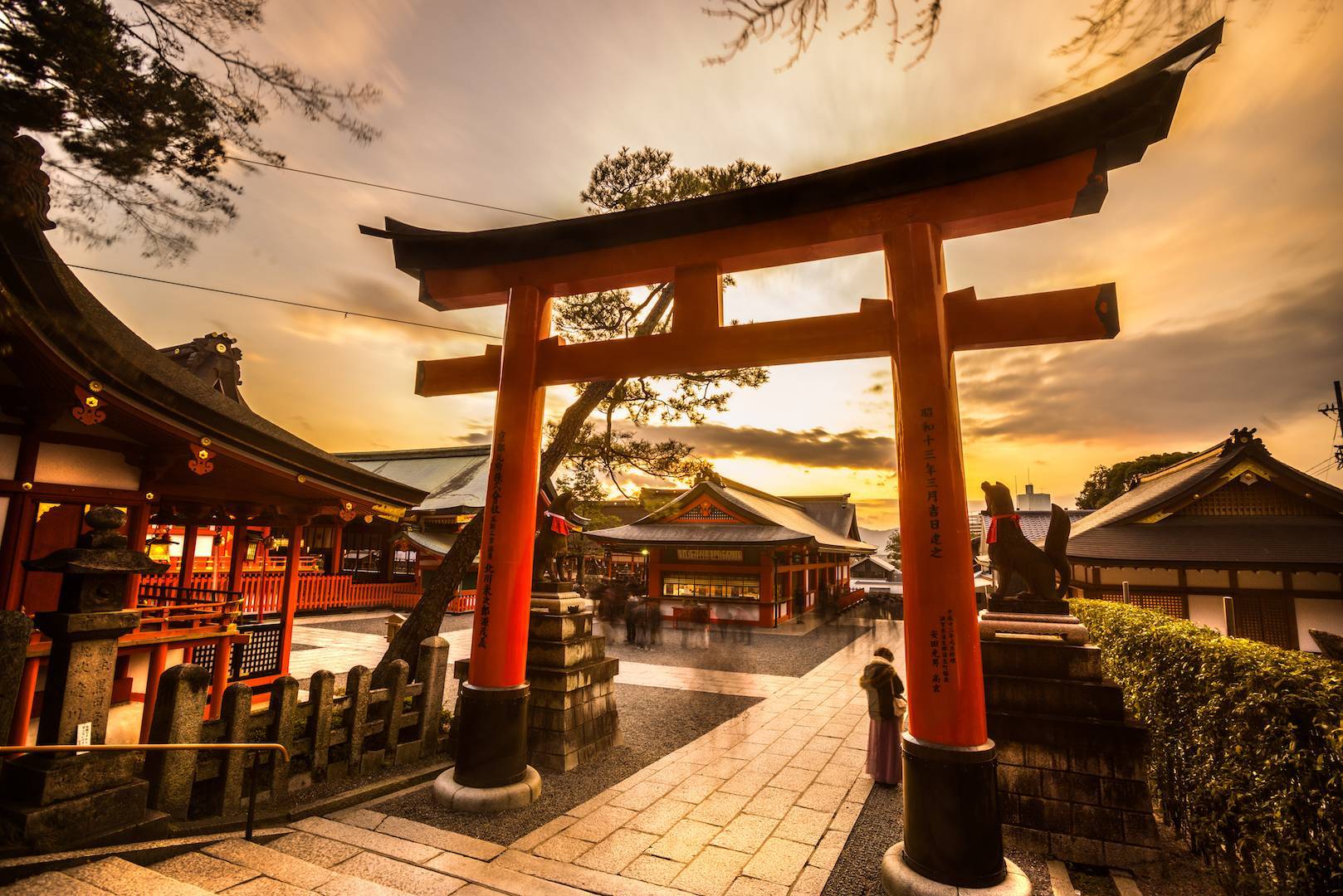 Japanese
Learn from the basics like Hiragana, Kanji and Katakana, and grow into business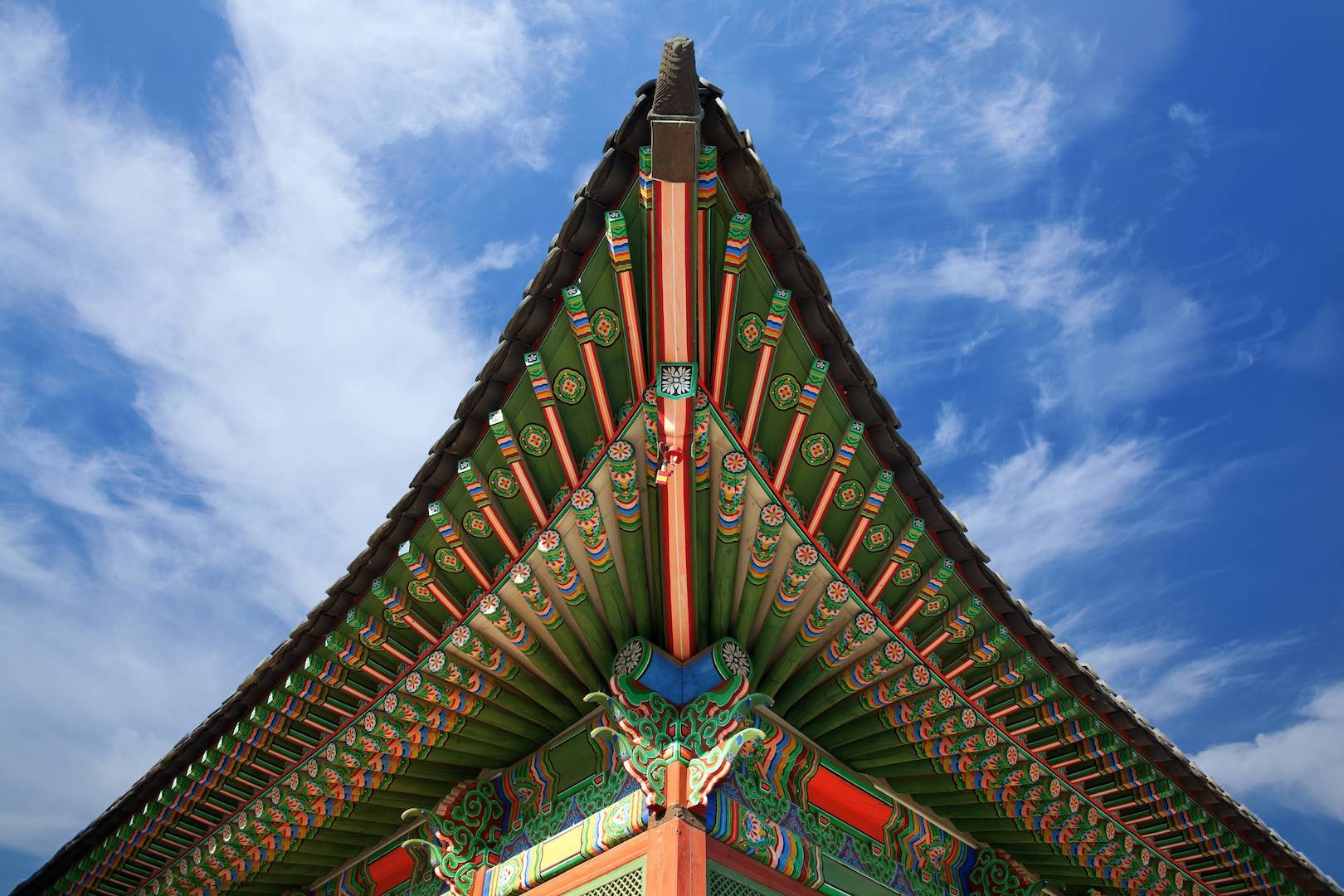 Korean
Go beyond "Oppa" and learn how to speak, read and write Korean in the context of its rich history!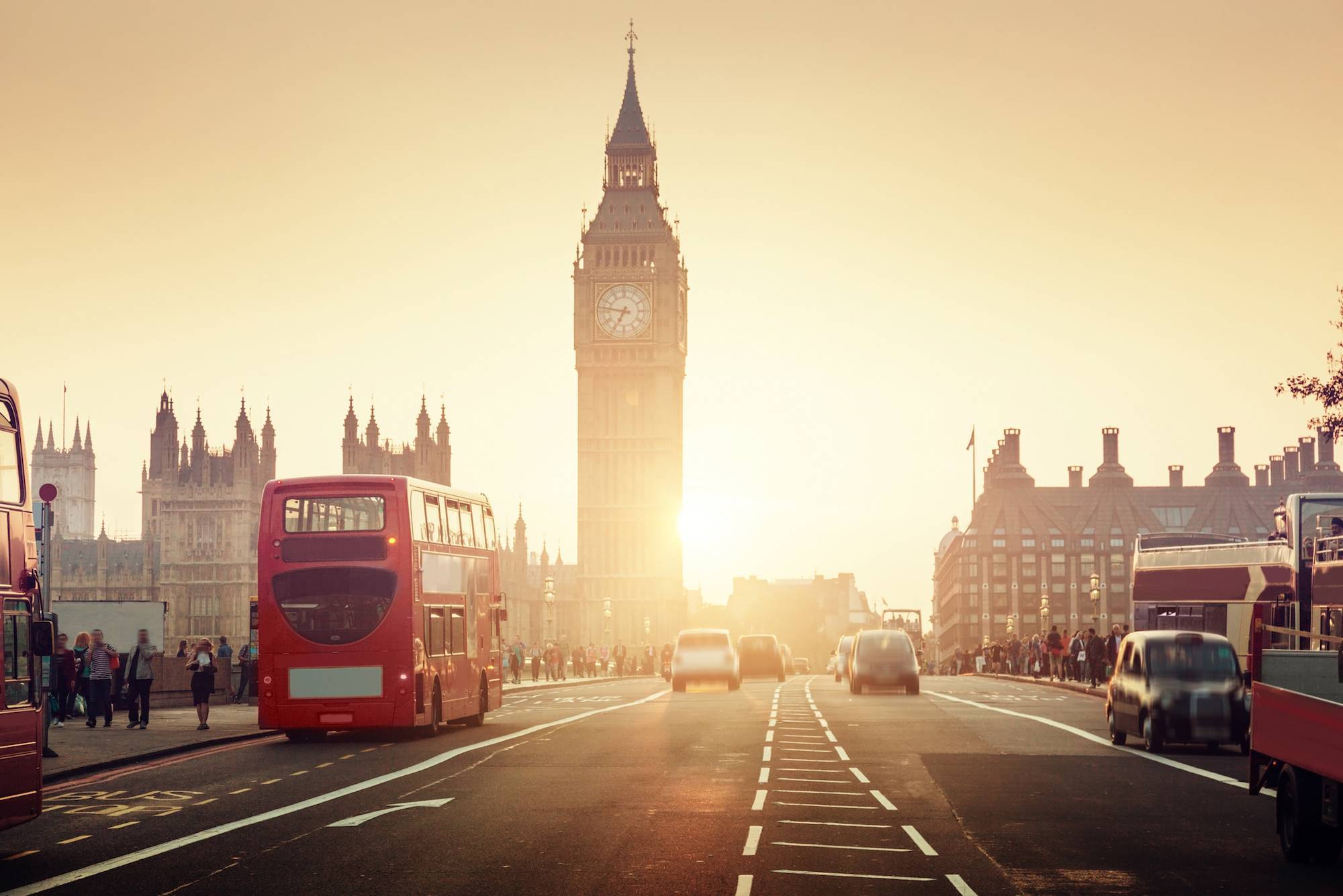 English
Learn to better communicate in the language of global business, whether you're a native speaker or an expat!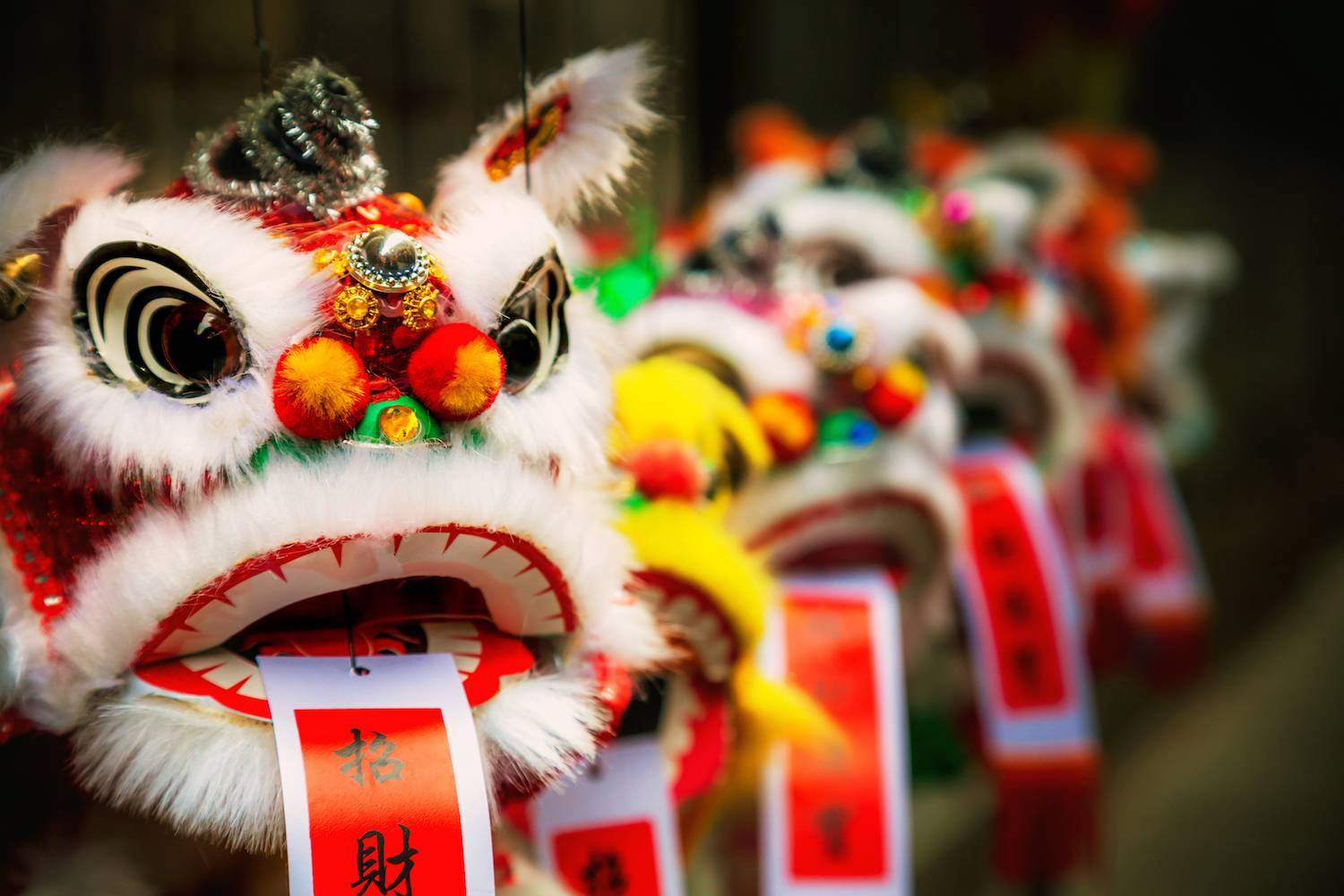 Mandarin (Simplified & Traditional)
Learn Simplified Mainland Chinese, or Traditional Chinese (used in Hong Kong and Taiwan).
CULTURAL LANGUAGE LEARNING
Learn A Language.
Discover A Culture!
My lessons are designed to immerse you in the culture of the language you're learning. Learn a little history, etiquette and way of life of each language, and enrich your understanding for yourself, your business or your next holiday (soon)!
Sign up for a Language Class today!
Customised curriculum to your learning pace.
Designed to suit your language goals.
Materials and resources given for self-study!
PRIVATE INDIVIDUAL
COACHING
Great for individual learners who want dedicated lessons for a specific goal — be it travel, brushing up, business or even dating a foreigner (yes seriously!)
GROUP
CLASSES
Group classes (minimum 2) are great for students who learn better with friends or colleagues. Contact me to arrange a group class for work or fun!
CORPORATE
WORKSHOPS
Corporate workshops can enhance team bonding, cultural appreciation, and even help your business better connect with foreign markets!
OUR TEACHER
Ms Jane Feng
Language Teacher
& Cultural Communications Coach
Locally born Ms Jane Feng began teaching with MOE nearly a decade ago, inspiring young learners at both the Primary and Secondary levels. To her, mastery of the language (and communication) is the single most important skill anyone can learn, for it lays the foundation for the pursuit of all knowledge, whether in the humanities, sciences and even math.
Affectionately known as "Teacher Jane" by her students, Jane lives her lifelong dream of mentoring others in language skills, culture and the arts. Completely dedicated to her calling as a teacher, Jane's unbroken decade-long teaching career has seen her engage the classrooms of government schools, conducted personalised workshops for adults, and elevated the faculty of language centres for young learners in Singapore.
Fostering a love for Japanese and Korean culture and language since a child, she is a certified professional in both these foreign languages. In Japanese, Jane attained the highest possible language certification awarded by the Japanese Association in Singapore.
Alongside English and Chinese, Jane teaches both Japanese and Korean to students of all ages and abilities.
TESTIMONIALS
What My Students are Saying
Book Your Class!
Send in your details to book a limited slot for any of our classes!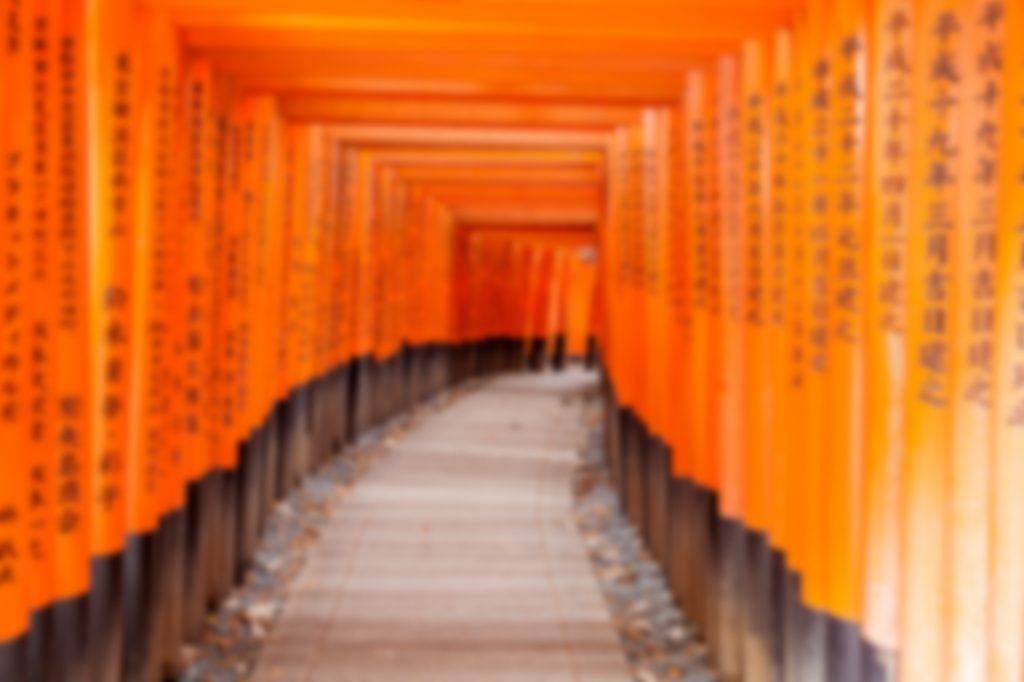 Classes in July 2023:
Heartland Mall
205 Hougang St 21,
Singapore 530205
Private lesson locations are:
North East Region, Singapore
Central/City Region, Singapore