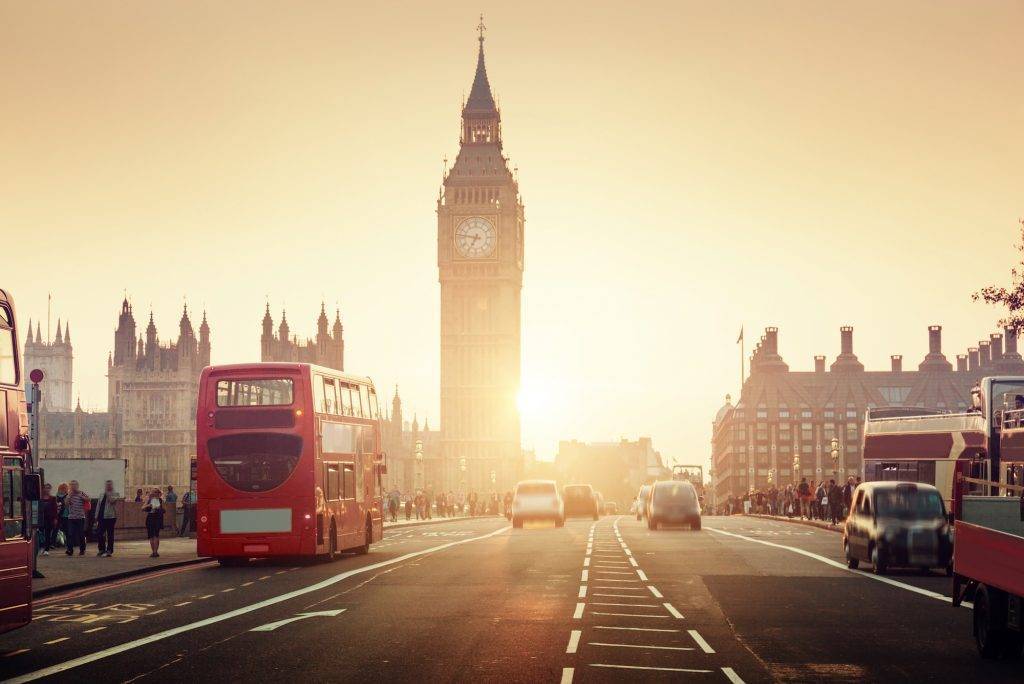 English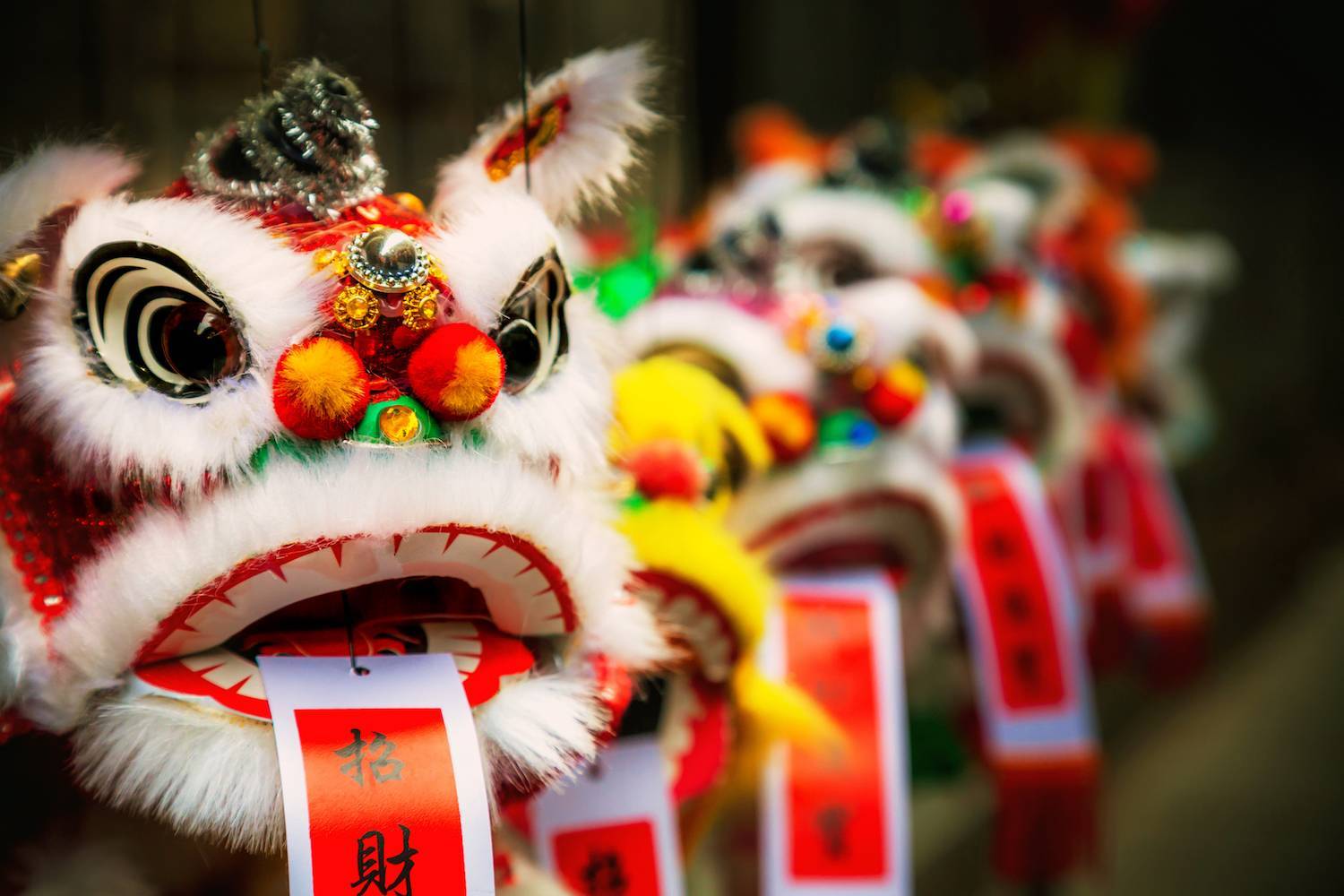 Mandarin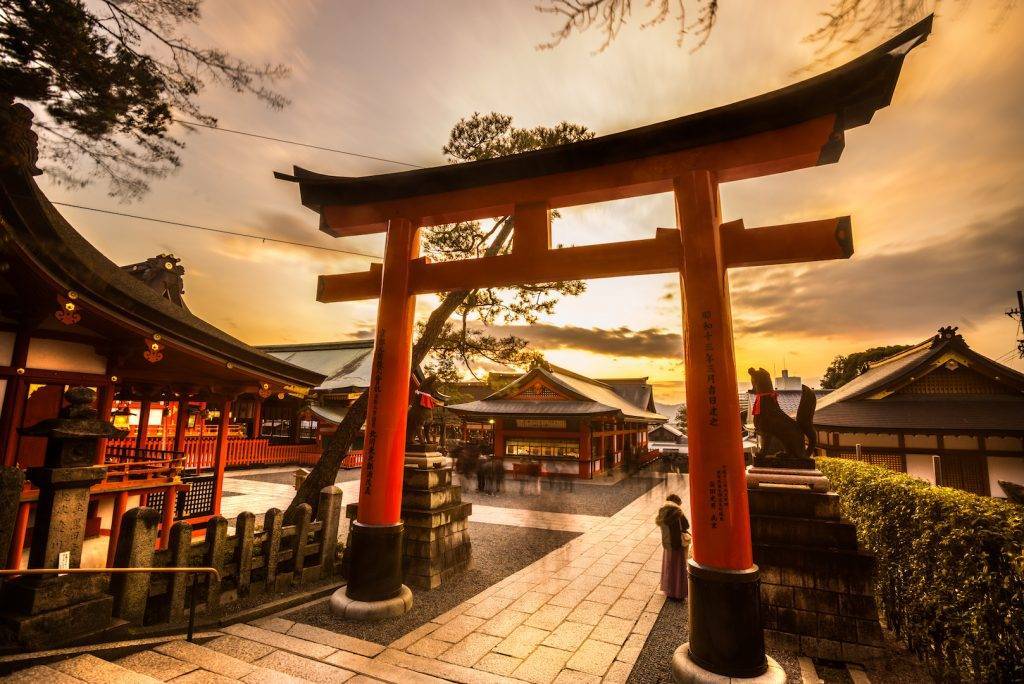 Japanese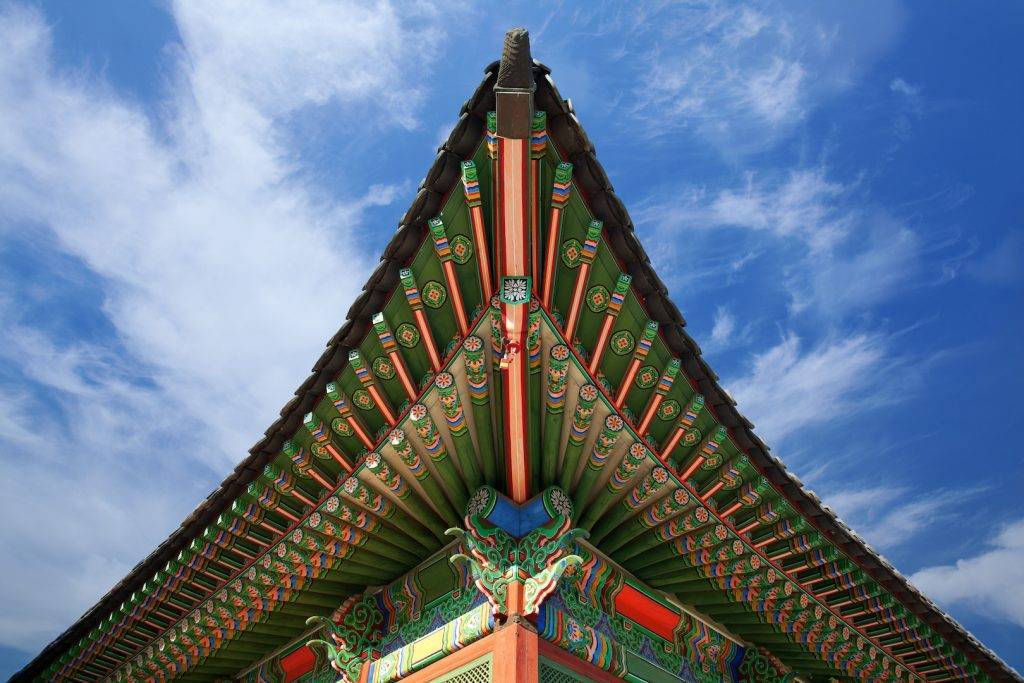 Korean
We're The Language Studio, an atelier of friendly language artists and specialists who simply love languages and want to share that joy with the world.
With us, you can:
Hone your fluency in your native tongue through specialised courses;
Explore a foreign language through introductory classes; and
Get your work translated (if you need to)!
With us, you will master these skills for your preferred language, all in no time!
Speaking and conversation
Reading and comprehension
Creative writing and composition
What we are going to do for you is… everything, and above all, improve your communicative ability across different platforms outside of the classroom. There is no doubt that you will gain masterful proficiency in your desired language(s).
But we aim to be so much more than a language school.
To complement your language study, we will take you far beyond the technical aspects of learning right into the heart of cultural appreciation. You'll will gain that coveted ability to communicate with others on a culturally-sensitive level, and appreciate the wonders of different civilisations.
Refine your art of communication, and immerse yourself in the heart and soul of the language.